Over 100 students participate in three choirs: Bowmen Choir, Concert Choir and Mixolydians a capella Choir. Annual Broadway Bits fundraiser is held each Spring.
Main stage productions are in the Fall, Winter, and Spring.
November 12, 2021 – MTI's All Together Now musical revue
March 3-5, 2022 – Puffs /or/ Seven Increasingly Eventful Years
at a Certain School of Magic and Magic
April 28-30, 2022 – Disney's High School Musical
May 19-21, 2022 – A Midsummer Night's Dream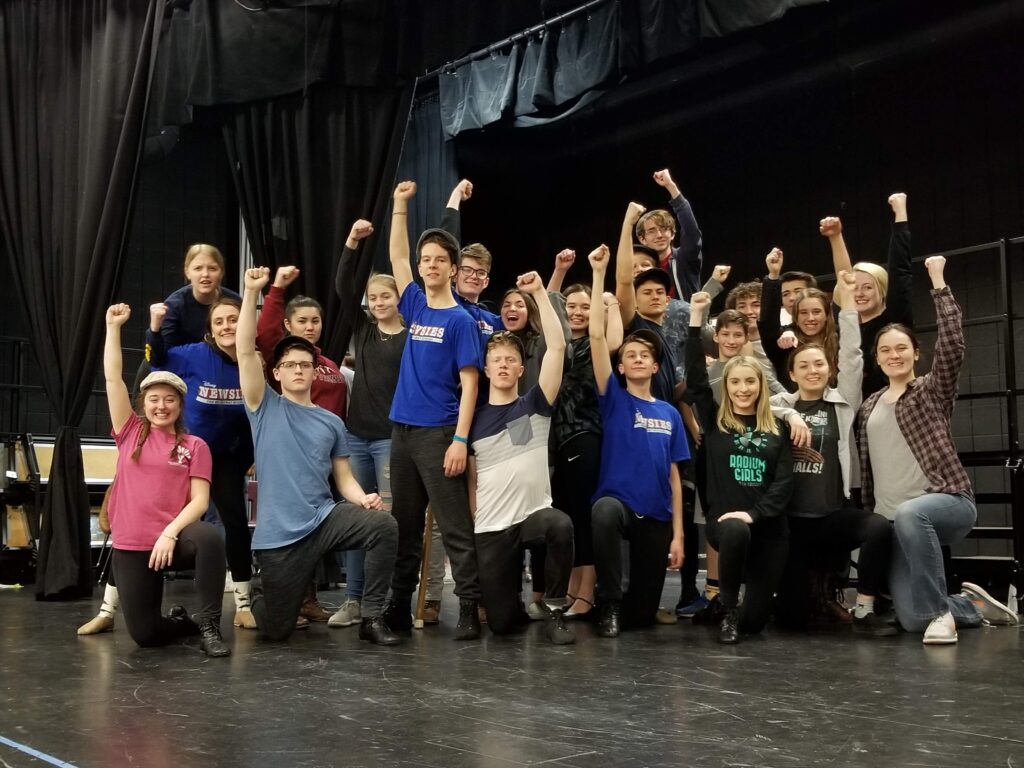 News
Follow us on social media!
Thank you to our generous sponsor!