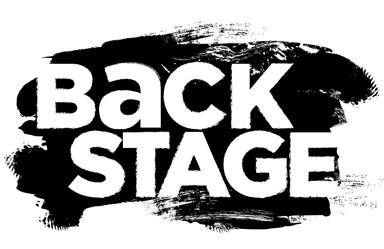 Are you interested in helping out behind the scenes?
Tech Students will meet periodically after school to work on projects for upcoming events and learn about different aspects of technical theatre. These work days are "come when you can" and do not require an ongoing commitment.
Students will also have an opportunity to be part of the team for events and theatre productions. Those students will need to commit to all of the performances.
Complete this form to be added to the interest/notification list for 2023-2024!