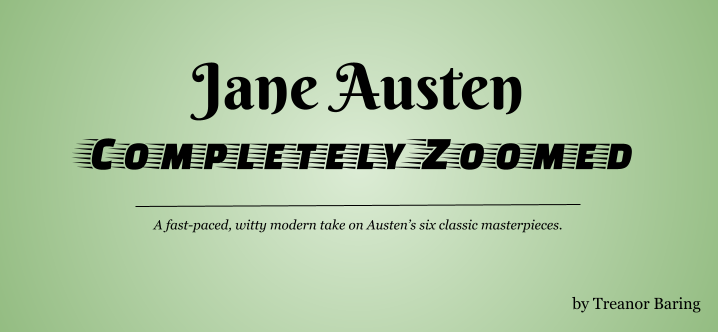 SHS Bowmen Theatre is pleased to present a ZOOM production of "Jane Austen Completely Zoomed" by Treanor Baring. Rehearsals will be online and the final production will be recorded and published for audiences to enjoy.
Auditions will be submitted online. Please prepare a monologue approximately ONE minute or less and send in your video using this form. There will not be callbacks.
Auditions must be submitted by February 22, 2021. **deadline extended to Feb 25
Rehearsals will be March 1-11, Monday-Thursday 3-5pm. Not all students will be required at all rehearsals.
Questions? Contact us!